American Heritage Credit Union's Kids-N-Hope Foundation Raises $11,000 During Winter Bingo Event 
Information and photo provided by American Heritage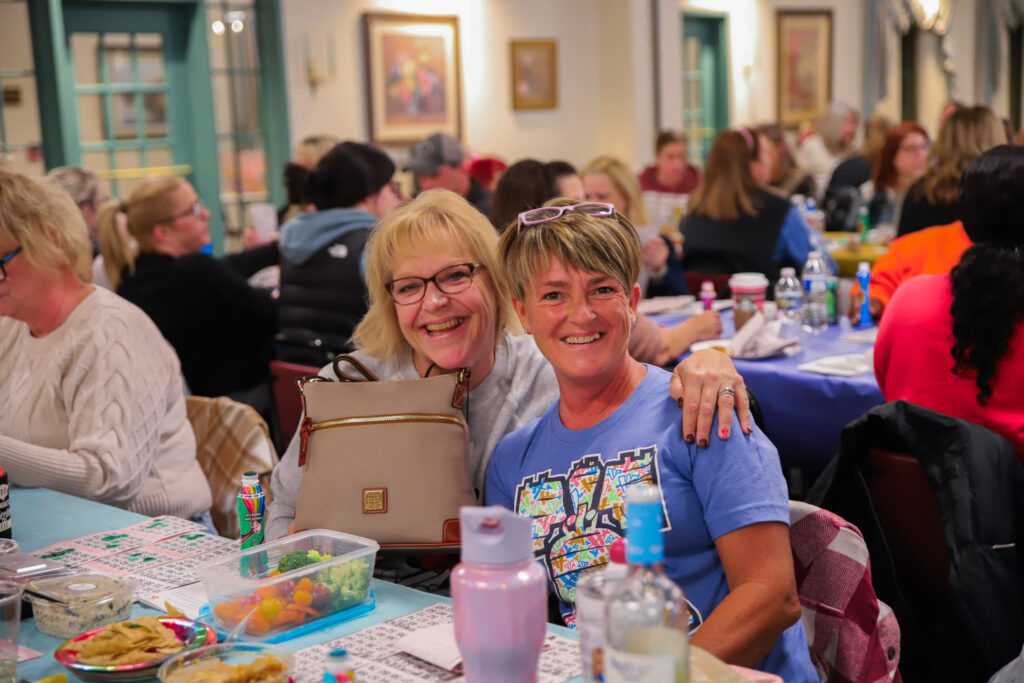 The Kids-N-Hope Foundation ("The Foundation") raised $11,000 during its Winter Purse and Power Tool Bingo event. Over 175 attendees enjoyed a night of bingo, raffles, and time with friends and family all while supporting the Foundation's mission to fund music therapy programs and other child life services.
"We're extremely grateful to everyone who has come out to enjoy any of our three Purse & Power Tool Bingos this past year," stated the Foundation's Founder and Chairman Bruce K. Foulke. "We are deeply appreciative for your support of our mission and we look forward to seeing you all at next year's events!"
To learn more about the Kids-N-Hope Foundation and its upcoming events, visit www.KidsNHope.org.