2023 CrossState Connect Annual Convention
May 18, 2023 - May 20, 2023
The Hershey Lodge
325 University Dr. Hershey, PA
Get Directions
A Special Thanks to Our Sponsors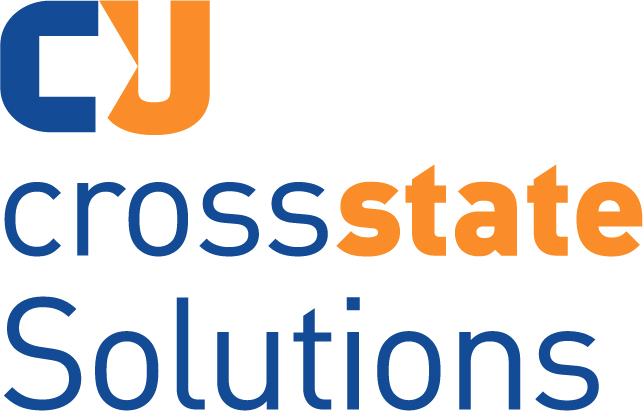 Event Information
CrossState's Annual Convention is back. The Association's marquee event moves to Hershey, PA this year and will be hosted from May 18-20. We hope you join us to Connect with your credit union friends, enjoy engaging keynote speakers, and an array of learning opportunities. Please stay tuned to the CrossState Daily for more upcoming information about this event.
Register Here
Event Pricing
Super Early Bird Rate (ends February 28, 2023)
Members Under $50M – $299 | Members Over $50M – $499 | Emerging Leaders Special Offer – $229
Early Bird Rate (ends March 31, 2023)
Members Under $50M – $349 | Members Over $50M – $549 | Emerging Leaders Special Offer – $250
Standard Rate (begins April 1, 2023)
Members Under $50M – $399 | Members Over $50M – $599 | Emerging Leaders Special Offer – $285
Guest Fee – $199
Contact Tyler Staley directly for the Emerging Leaders price code.
Register Now
Lodging
Rooms at the Hershey Lodge start at $230/evening under CrossState's group rate.
Room rates are guaranteed until April 16, 2023, after which prices may increase.
To book a room on the Hershey Lodge website, please click here. You may also call the Hershey Lodge to book over the phone by dialing 1-855-729-3108 between 8a.m. – 5p.m. To ensure you are roomed in the CrossState block, please make your reservation by April 16.
Hershey Lodge must be notified of any cancellations or modifications at least three days from your planned arrival.
Reserve Your Room
CrossState Foundation
Foundation Luncheon & Financial Literacy Awards
Each year at the CrossState Connect Annual Convention, our Foundation presents the Leaders in Financial Literacy Luncheon. This luncheon raises money for the Foundation's charitable efforts and honors those members who have made important contributions in financial literacy. Tickets for the Foundation Luncheon can be purchased when registering for Convention. The luncheon is open to members, guests, sponsors, and exhibitors.
Cost: $75/registrant  |  Date: Friday, May 19, 2023  |  Time: 11:30a.m. – 1:00p.m.
To make an extra donation to the Foundation, please visit this page.
Learn More About Financial Literacy Awards
Event Agenda
Thursday, May 18
Friday, May 19
Saturday, May 20
Additional Information
Exhibitors
Sponsors
Add-On Opportunities
Choose Your Booth
New for 2023: Join the Exhibitor Create Hope Initiative