Recognizing and Awarding Credit Union Achievement
Recognize your team of professionals and volunteers for their outstanding contributions to their community and growth of the credit union movement through our award programs. Continue the contribution with scholarships for professional development.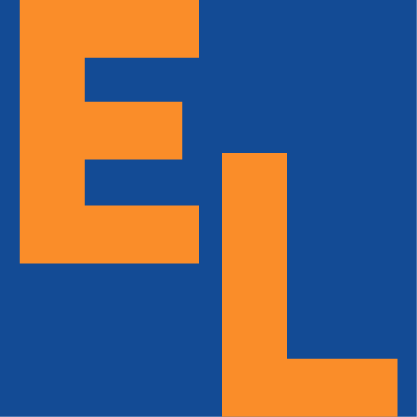 Memorial Scholarships
The CrossState Leadership School scholarships were established in 1972  to perpetuate the memory of all past Association Boards of Directors. Memorial Scholarships are awarded annually to deserving credit union professionals of a member credit union who wish to attend the CrossState Leadership School (formerly Judge/Bradley). The recipient receives tuition and lodging that must be used to attend the school in the year in which it is awarded, and the recipient is required to fulfill the project requirements between the first and second year. The applicants are eligible to win this scholarship up to two times.
Learn More
Foundation Professional Development Grants
CrossState Credit Union Association offers grants that may be used for credit union-related training to chapters and credit staff, volunteers, or credit unions with less than $30 million in assets.   
Learn More
Lifetime Achievement Awards
CrossState Credit Union Association is pleased to recognize the leaders and volunteers committed to the People Helping People philosophy of the credit union movement through the Lifetime Achievement Awards, which selects one Credit Union Professional and one Credit Union Volunteer of the Year. 
Learn More
The MIC Awards: Market. Innovate. Create. 
Celebrate your team's victories in marketing and communications and applaud their effort in moving your credit union forward through marketing, innovation, and creativity. A link with the application and more information will be available when we are ready accept submissions for 2020. 
CUNA National Awards Program 
Stand up and be recognized for your credit union's efforts in advancing the credit union movement and demonstrating the People Helping People philosophy.   
All state winners are announced at the CrossState Annual Convention and advance to the national CUNA competition for judging. The winners of that contest will be revealed at CUNA's Governmental Affairs Conference (GAC) in Washington, D.C. the following year. 
Learn More