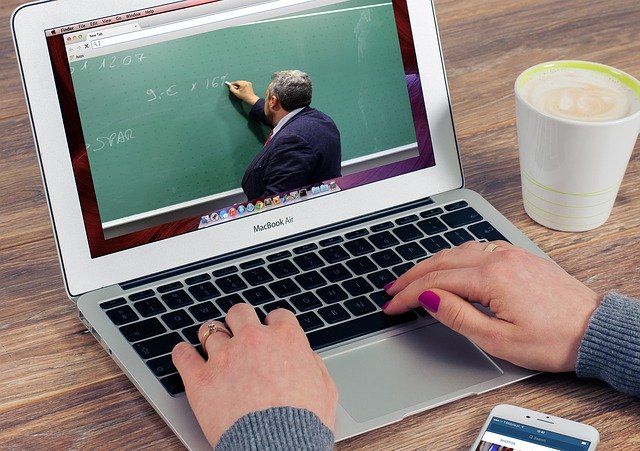 On-Demand Trainings
To better serve our members, the CrossState team has decided to commit more resources to providing ongoing, on-demand trainings in 2021. These trainings are available to you at your convenience, to better suit your busy schedule.
Learn More
Register Now for Hike from Home
Join us for our virtual Hike from Home event. Our virtual format will allow us to attract informative presenters, access key legislators such as Representatives Gottheimer (D-NJ) and Fitzpatrick (R-PA), and provide a comprehensive experience for attendees.
Register for Hike from Home