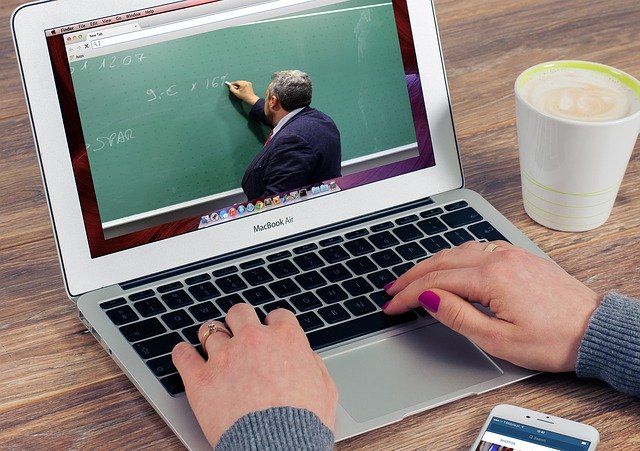 On-Demand Trainings
To better serve our members, the CrossState team has decided to commit more resources to providing ongoing, on-demand trainings in 2021. These trainings are available to you at your convenience, to better suit your busy schedule.
Learn More
Register Now for Annual Convention
Get to know your credit union colleagues during the virtual networking opportunities held throughout the the two-day virtual event. Celebrate the achievements of those who paved the way and look toward the future of the movement with the awards program and presentation. Don't forget about the education and professional development opportunities from the education sessions and world-class keynote presenters.
Register Now