No Events at this time. Please check back soon.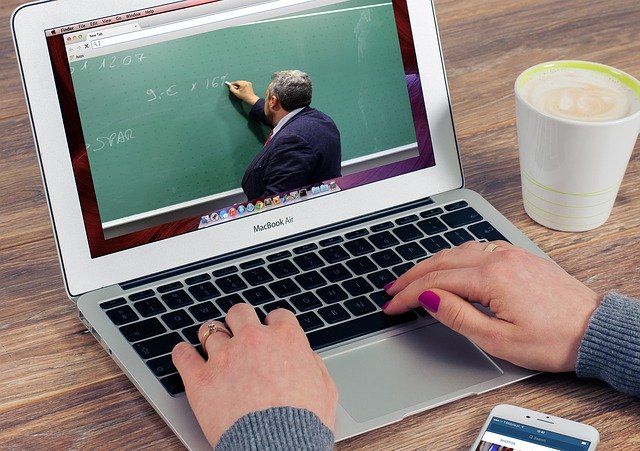 On-Demand Trainings
To better serve our members, the CrossState team has decided to commit more resources to providing ongoing, on-demand trainings in 2021. These trainings are available to you at your convenience, to better suit your busy schedule.
Learn More
Register Now for Evoke Marketing Conference
Credit union marketers play a unique role in the movement and deserve a specialized conference to engage their creative nature. This two-day, can't miss virtual Evoke Marketing Conference on July 20-21, is tailored to sharpen and hone your marketing skills.
Register for Evoke