Event Information
Use your creativity to volunteer, donate, and educate for CU Kind Day!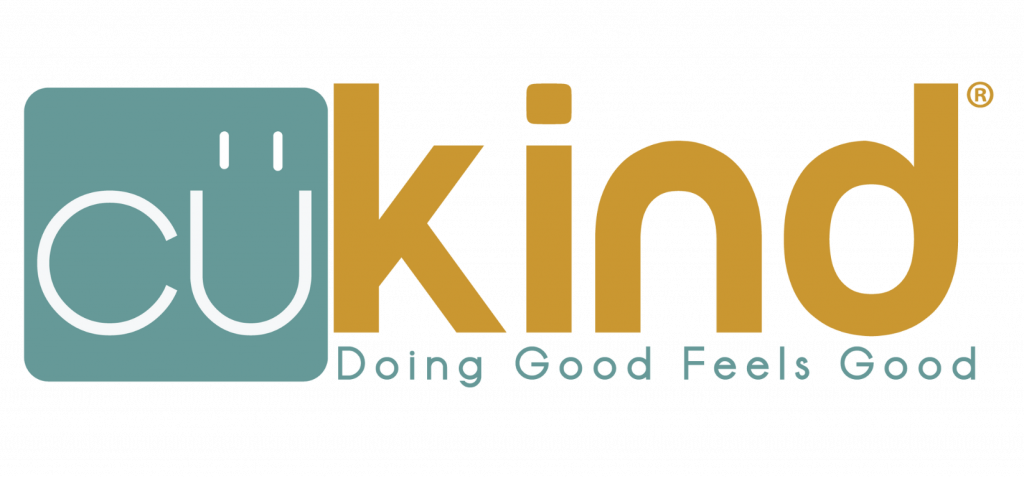 CU Kind Day is a day for credit union employees, members, volunteers, and partners to come together to demonstrate the credit union philosophy, "People Helping People," through a day of kindness.
As not-for-profit financial institutions, Pennsylvania and New Jersey credit unions work everyday to improve their members' financial lives. Service is a core element of the social mission of credit unions and they put members and communities first. CUKind Day is a way to increase credit union awareness and impact our communities. Let's spread this philosophy across Pennsylvania and New Jersey on October 9!
Please register with CrossState to confirm your credit union's interest and/or participation in CU Kind Day. KindDay Coordinators will receive communications regarding ideas and an informational webinar.
Additionally, on the site, there are resources to get your project rolling, including steps on how to participate, an idea sheet and info sheet, and more!
By doing something all on one day will create a collective message across New Jersey and Pennsylvania about our credit union impact.