2023 Evoke Virtual Marketing Conference
July 25, 2023 | 9:00 am to 4:00 pm
Virtual Marketing Conference
A Special Thanks to Our Sponsors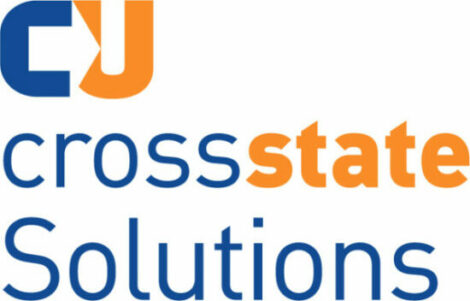 Event Information
Come together with your fellow credit union marketers at this niche event created exclusively for credit union marketing professionals. The specialized content tackles the challenges facing credit unions when it comes to marketing and explores how they can take advantage of mainstream marketing trends — all while staying true to their membership. Plus, be inspired by your peers as we announce the winners of MIC Awards.
This event is one-of-a-kind for New Jersey and Pennsylvania credit union marketers. You don't want to miss it.
Register Here
Event Pricing
Early Bird Rate (ends May 11, 2023)
Members Under $50M – $49 | Members Over $50M – $99
Standard Rate (begins May 12, 2023)
Members Under $50M – $79 | Members Over $50M – $129
Register Now!
MIC Awards
As marketing and communication professionals, our work has one simple goal in mind: make a lasting impression with our members and in our communities. We do so through a variety of strategies and channels. Don't leave 2022 behind without celebrating your victories in marketing and communications. Enter your most successful campaigns into the MIC Awards and get the recognition your team deserves.  
Enter Today!
Additional Information
Sponsorships Available